Business Intel: Southwest Native Boutique
Apr 2, 2022
https://roanoke.com/business/local/business-intel-southwest-native-boutique/article_67ddc58e-ac1c-11ec-b395-9b8993a7e3c0.html
"Sierra Sallah celebrated the grand opening of her new boutique, Southwest Native, in March."
Southwest Native, a mix of jewelry, accessories and clothing, was born.
Business Intel: Year-round craft market opens in downtown Roanoke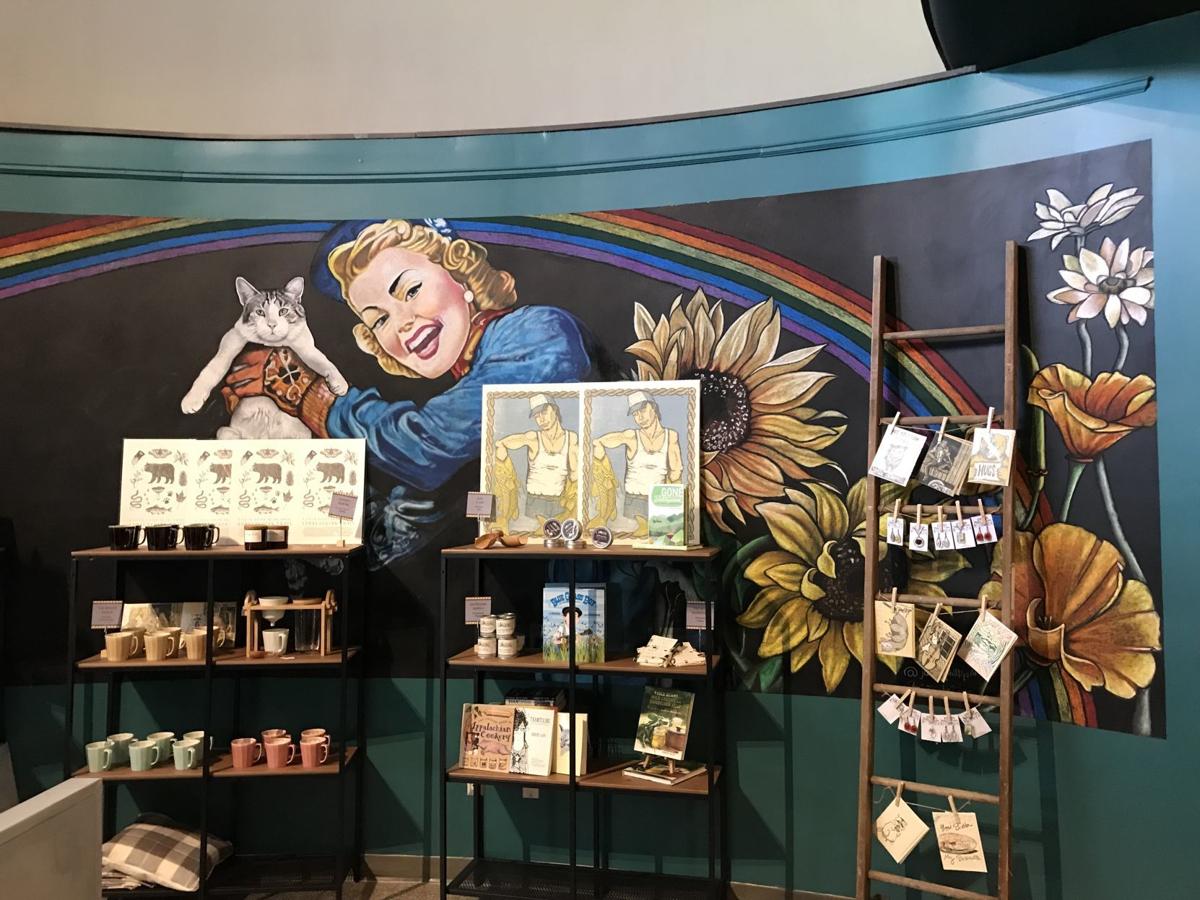 By Tiffany Holland – Roanoke Times May 5, 2019 Link to article
Downtown Roanoke's 16 West Marketplace on Church Avenue has gone through a bit of a renovation.
It still houses several local retailers and eateries, such as Vintage Vault, Wok N Roll Kitchen and Little Green Hive, but there's now a craft market right in the middle of the building. Crafteria opened April 25 with a handful of vendors already in place. Owners Mark Ferguson and Alex Dykes want it to be the largest community of makers in the area. The layout is similar to an antique store, with a dozen vendor booths filling out the ground floor of the property. Already in place are sellers offering Appalachia-themed gifts, jewelry, pottery, knitted items, art and handmade foods from popcorn to pretzels.
A Crafteria employee will staff a front desk for patrons who want to buy items or have questions.
The idea plays on the success of the Riot Rooster events that have been held at 16 West in the last few years. Crafteria, which is named for the former S&W Cafeteria that was housed for many years at that location, will be year-round and is designed to highlight many different craft producers.
Crafteria On WDBJ7
16 West in downtown Roanoke is now known as 'Crafteria!'
We're here with Mark Lynn Ferguson and Martha Bourlakas, and they're going to tell us a little bit about Crafteria and some of the shops you can find there!
https://www.wdbj7.com/video/?vid=511261742
Texas Joe Choo Choo – December 2014